Have you ever wondered why some people like to keep old stuff? Well, sometimes it's cause it's sentimental but other times it's because it probably can hold on to it's value for a long while.
Recently, Malaysians had came across a social media post which had advertised a Yamaha RX-Z motorcycle. But that doesn't sound like anything special right?
But well, the motorcycle was listed for an insane amount of money and when I say that I mean it. The seller had listed the motorcycle for RM62,000 for the one in a bright blue colour and an orange bell helmet for RM65,00. If one were to buy it as a combo, it can be bought for RM122,000. Plus, the price was still negotiable.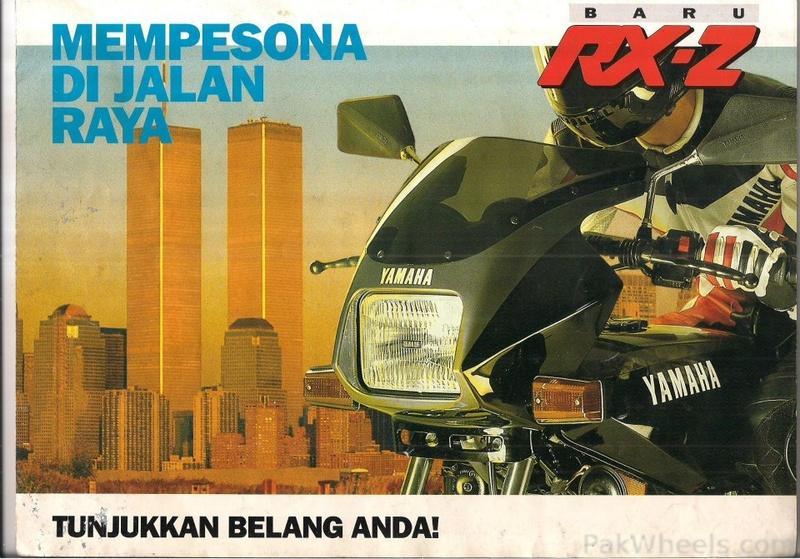 The ad for the Yamaha RX-Z back in the day
For reference, the price of the motorcycle brand new back in the day was only RM8,500. Production of the motorcycle had ended in 2011 and since then the price of the bike has been slowly increasing.
Many commented that the man probably lost his mind
Even though you may think that it is stupid to purchase an old bike for that price, the man had successfully sold the dude in less than 24 hours for a price of RM60,000!
He had even thanked the netizens who helped made this story viral as it made it easier for him to sell the motorbike. People had also subbed the bike as "So Bojan" and it made it easier to sell too. Some people also didn't see the true value of the item said the seller.
"I myself can't think of a logical reason why this stuff can sell for such a price. But the people in the scene would know… A pair of Nike shoes can sell for RM70,000, a Hot Wheels toy can sell for RM20,000, and some bundle clothing can sell for RM28,000… When we're not accustomed to the scene, we think that the price is illogical," he quoted.
The man who bought the bike also posted an appreciation post on how he managed to buy it.
The one thing that most people should know is that these motorcycles tend to get sold upwards of RM100,000.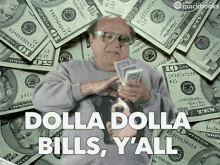 Before this, another seller had sold his bike which was fully restored for RM70,000 and the man had spent around RM50,000 in restoring it to pristine condition.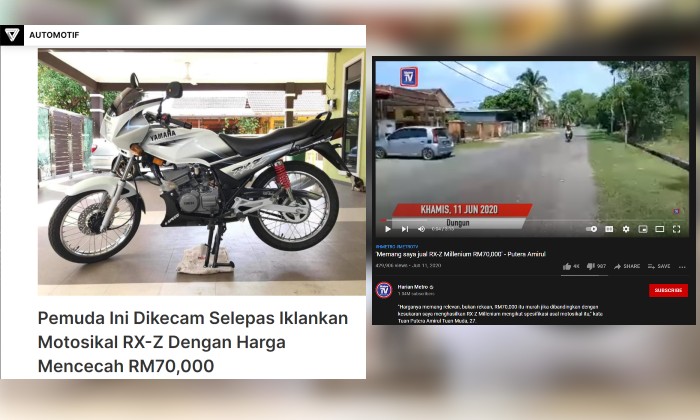 The bike in question as people also criticized a local YouTube channel on promoting the bike
Back in the past, this was a highly popular bike among youngsters, and it had remained a favourite among Malaysian commuters during its production.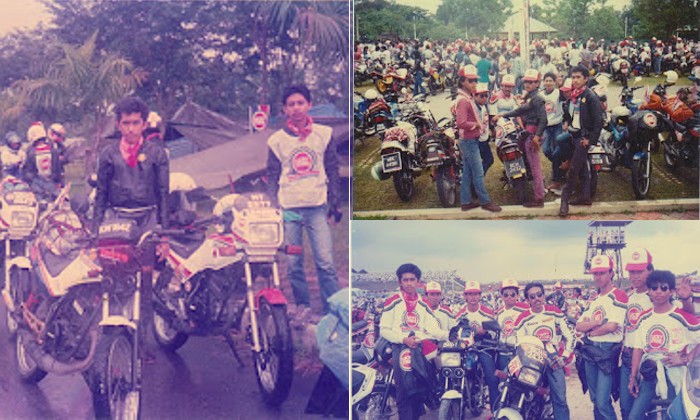 Many gathered together as a community to show the love they had for the bike
But with every legacy there is also a dark side to it. The bike is also well known for illegal street racing. Many have been seen performing the "superman" stunt while speeding down the highways.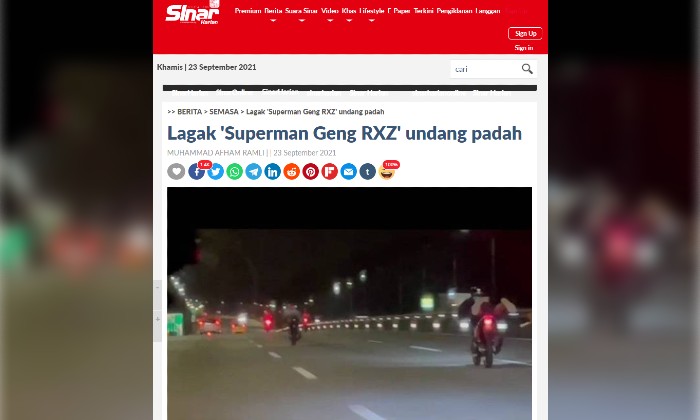 The "Superman" pose in action on the public roads
Since production has stopped, original spare parts are becoming increasingly harder to find which adds to it's perspective in value. But if you really love something then you too wouldn't mind investing into it.
I can kinda relate to how these bikers feel when selling their vehicles at a high price. It's the same as how I have a love for JDM cars, but their prices have skyrocketed over the years. But if you're a real enthusiast you know for sure anyone would be willing to pay for it.
Would you be wiling to pay a price like this for a motorbike? Let us know in the comments!
*Sources: Visual and Reference Credits to Social Media, Sinar Harian, The Rakyat Post, Peminat Selamanya Blog & various cross references for context.
FOMO much? Follow our Facebook and Instagram for more updates.