It looks like the Royal Malaysian Police (PDRM) is calling for the government to restrict the insurance of Motor Vehicle Licenses (LKM) to senior citizens
According to DCP Datuk Azisman Alias, director of the Bukit Aman Traffic Investigation and Enforcement Department, senior citizens' health conditions play a major factor to road accidents in Malaysia.
It was reported that senior citizens have diseases such as Alzheimer's and blurred vision which is a common health issue among the elderly motorists.
PDRM proposed the following to reduce the number of road accidents
Since January to August this year, although we've been in lockdown for MCO 3.0 for 3 months in between, Malaysian roads have seen over 2,000 fatal motorcycle accidents and 450 fatal car accidents during the same period.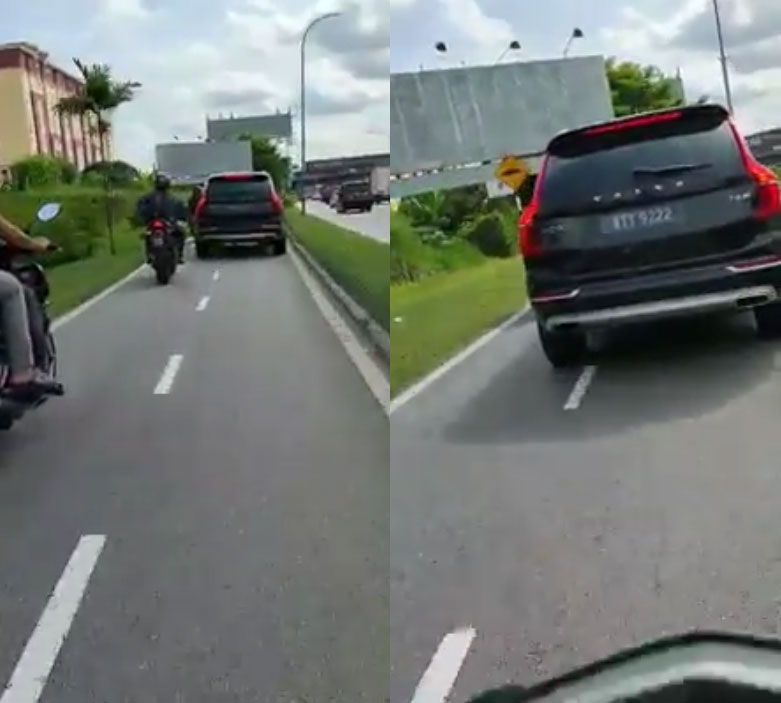 One of few incidents where drivers were seen on the motorcycle lane
Azisman recalled a case "where a senior citizen was caught driving on a motorcycle lane" and urged the government to look into this issue.
Although this was one incident of a senior citizen, there had been a case where a 33-year-old had done the same by driving in the reserved lane for motorcycles along Federal Highway.
Both these drivers had blamed Waze as it had directed them into "a small alley".
Even recently, a senior citizen had ran a red light in Perak and had clashed with a lorry.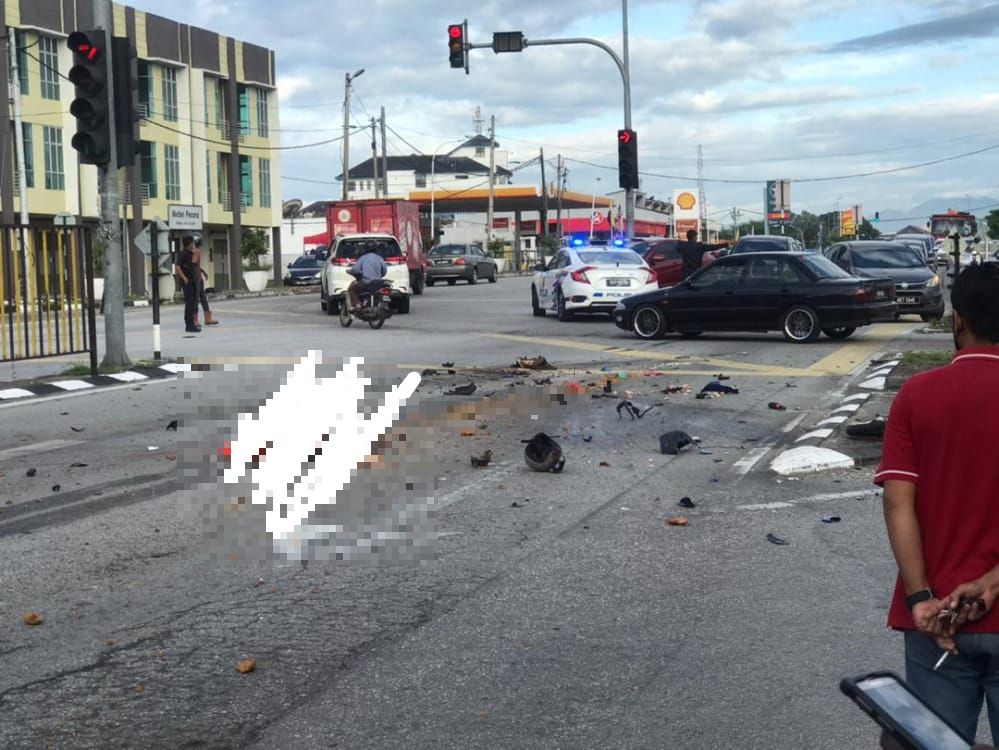 The scene of the incident as the senior citizen was hit by the lorry
The victim was in his 60s. He had suddenly crossed the road at the red light as the lorry was coming from the other direction. The lorry did not have time to stop as his end of the light was green and the victim had died on the spot.
PDRM proposes that the restriction of senior citizens are for those aged 70 and above

As of now, LKM allows motorist to renew their license once every five years.
"If a 70-year-old senior citizen renews LKM for a five-year period, it is not suitable at all because of the age factor," Azisman said.
Meanwhile, Transport Minister Datuk Seri Dr Wee Ka Siong says that limiting the driving licenses for senior citizens is a last resort.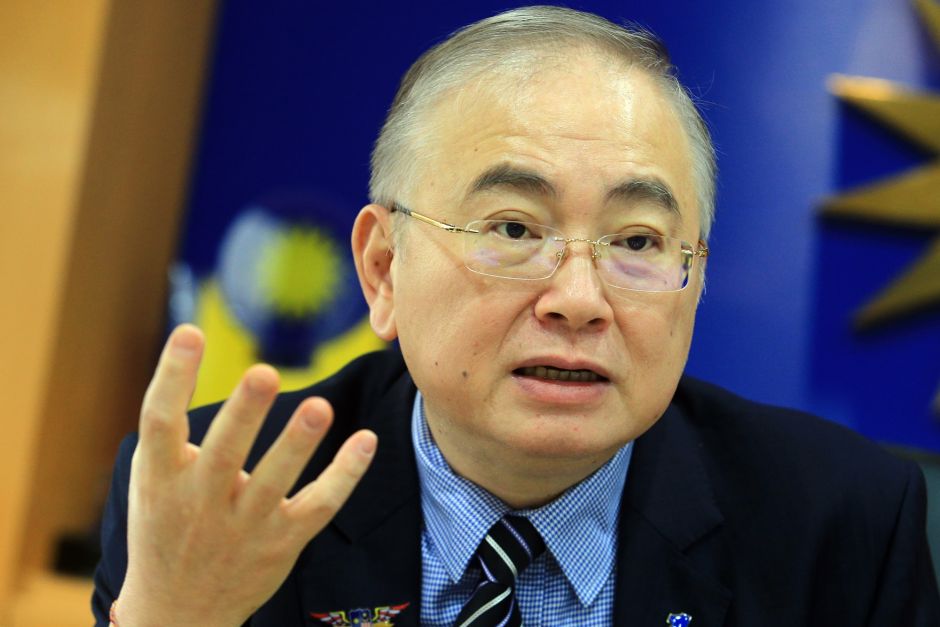 Would it be a good idea to restrict them?
"Referring to isolated incidents or evaluating an individual based on their age would be discriminatory.
"There are also many drivers aged 70 and above who display better driving proficiency than younger drivers," he said.
He added that it was also the responsibility of individuals whose health is affecting their driving ability to hand in their licences to Road Transport Department (JPJ) offices.
I understand that the PDRM wants the best for road users, but would it be justifiable to restrict the senior citizens. Some may not always have a choice but to drive and some can also be in healthy condition.
Perhaps, the PDRM could work together with the Jabatan Pengangkutan Jalan (JPJ) and also Ministry of Health to deem if the senior citizen can be eligible to drive.
*Sources: Visual and Reference Credits to Social Media, The Star, New Straits Times & various cross references for context.
FOMO much? Follow our Facebook and Instagram for more updates.