It looks like Mavel's Shang-Chi is booming in the cinemas lately and it's looking like one of the more successful movies out there with an Asian lead.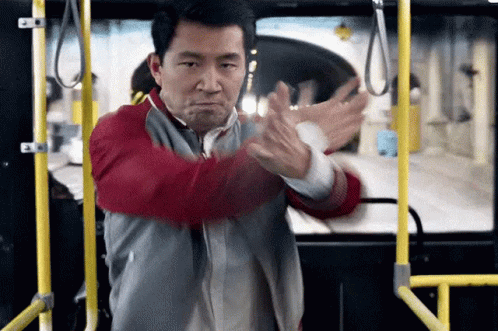 The movie Legend of the Ten Rings has won it's fourth-straight weekend domestic box office as it boasted ticket sales of $13.3 million (~RM 55.6 million). Although it was the debut of Dear Evan Hansen, the movie had only gained $7.5 million (~RM 31.38 million).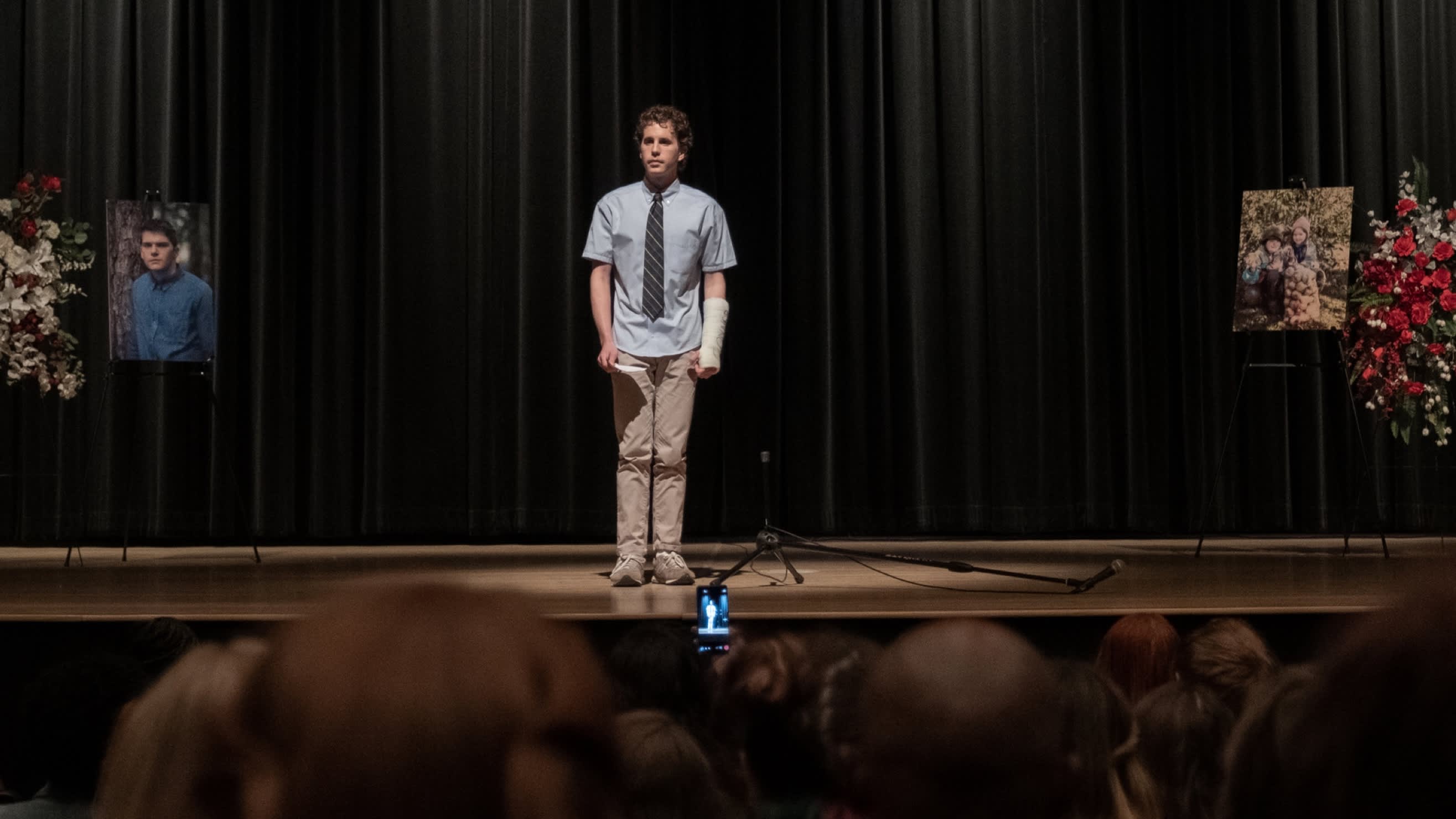 The movie was an adaptation of the successful Broadway play
It is to note that Dear Evan Hansen is a musical drama. It cost $28 million to produce and was predicted to earn at least $10 million (~RM41.85 million) over the weekend debut.
Watch the official trailer here:
For those who don't know, Dear Evan Hansen is an adaptation of the Broadway hit and it "offers a moving but jarringly miscast musical about community and mental illness".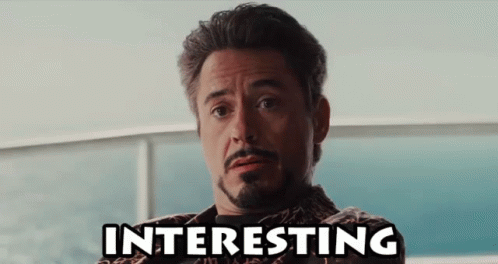 But there's still a chance for the movie to bounce back in the coming weeks as most theatres will only be airing it till 14 October. But unlike most movies of the recent times, Dear Evan is only available in theatres for now while other movies had debuted in both theatres and streaming services on the same day.
As of now, Shang- Chi is still on top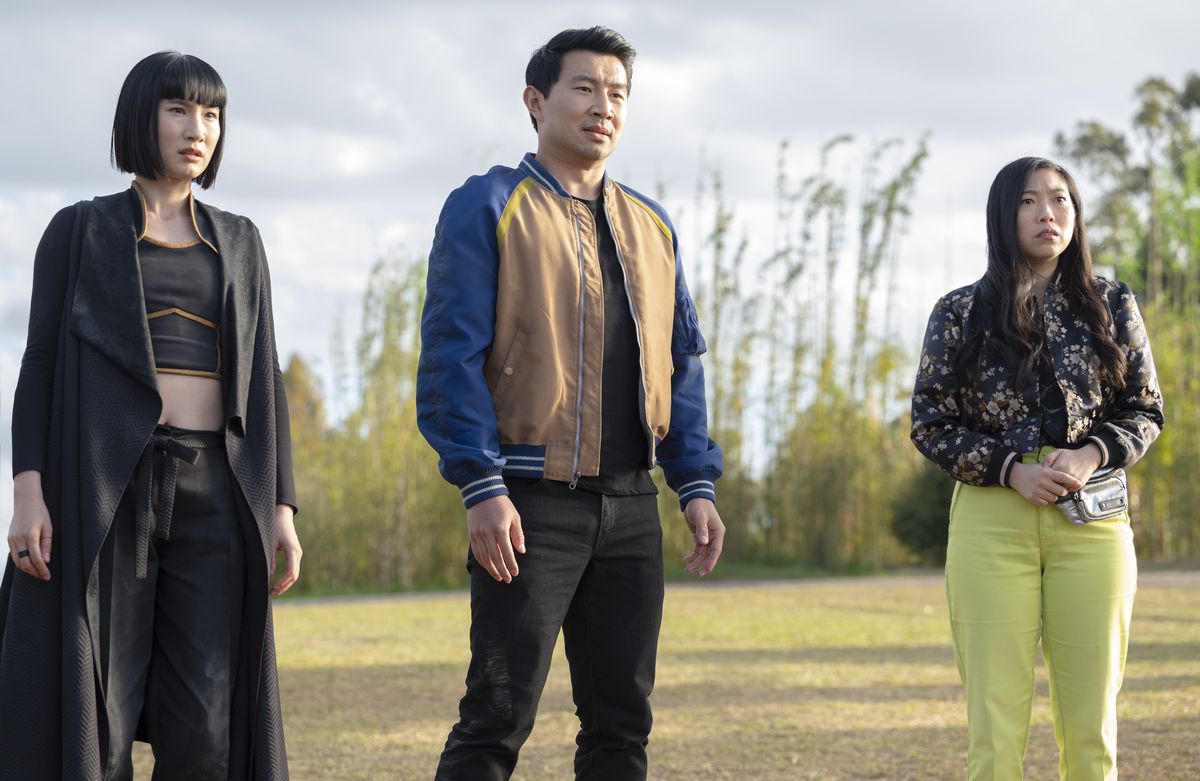 Shang-Chi boasting big names with many Asian stars in the movie
The movie has been out since 3 September but amazingly enough, it tops off every week and dominates the competition. The current ticket sales this week has equalled to $196 million (~RM 820 million) which means it actually beats Black Widow's domestic box office performance which was at $183 million (~ RM766 million).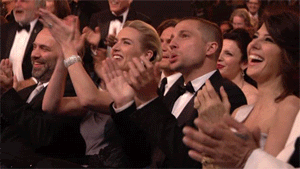 What's more impressive is that Shang-Chi is only available in theatres now until Disney + Day on November 12 while Black Widow has been available on Disney + Premier Access.
That's pretty impressive when you think about it. But then do remember, when the movies debuted, most places had different types of restriction due to the pandemic. Needless to say, credit has to be given where it's deserved.
Haven't watched Shang-Chi? Check out their trailer:
Currently, Shang-Chi has made over $365 million (~RM 1.5 billion) since their release and it's still expected to grow.
Already watched Shang-Chi? Share us your thoughts (but no spoilers please)!
*Sources: Visual and Reference Credits to Social Media, Variety, IGN & various cross references for context.
FOMO much? Follow our Facebook and Instagram for more updates.