Former Finance Minister Lim Guan Eng was filed 3 corruption charges by MACC after separate days of questioning at the end of last month.
The charges are in relation to his controversial Penang undersea tunnel project and purchase of a bungalow in the state. LGE is also expected to face another 2 charges on abuse of power in the Penang Sessions Court next Monday.
Marcus Lim, son of Lim Guan Eng spoke up about the foreseeable charges after the collapse of PH government.
"Their motive is clear, to dismantle DAP, ultimately destroying PH. They thrive on dirty politics, making the right wrong, and the wrong right. Unfortunately, this is how politics work here."
This is not the first time LGE has faced political oppression. In October 1987, he was detained under the Internal Security Act in Operations Lalang, along with 106 other politicians and activists.
Do you think this is a political attack by Perikatan Nasional? Which politician will be the next target?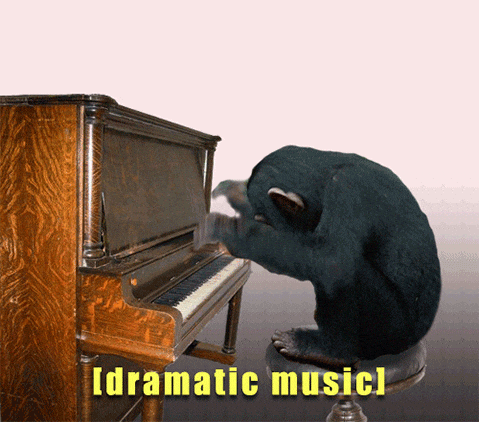 Stay tuned for Episode 2 of PN vs PH.....or is it PN vs DAP? Pakatan Harapan has collapsed, right? Ahh, Malaysian politics is so messy!
Credits to Malay Mail, The Star, and Malaysia Insight for the resources.
Having FOMO? Follow us on Facebook, Instagram, and Youtube for more stories and updates.