Sneakers had become a 'thing' since forever and resale businesses are earning great profit because of it.
Check out the latest sneakers from Nike, Adidas Original, Off-White, and Nike Air Jordan!!!
1. Nike Zoom 004 X MMW Stone
After looking at this picture, it reminded me of this-
Would you pay RM1995 for a pair of catfish sneakers though?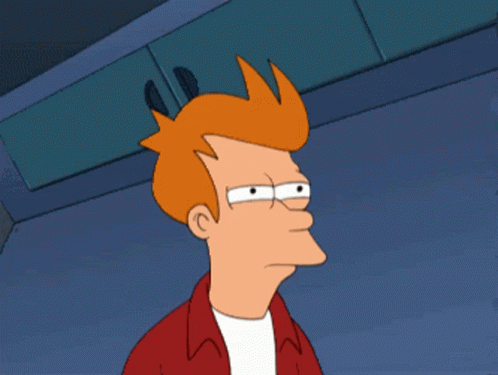 The designer might have gotten the idea from this.
The sneakers were launched on 21th Dec 2020 – here
2. Adidas Original Yeezy 700 V3
Wait... this kinda looks familiar...
Hmm... I shall start considering if I should pursue sneaker designing career too.
This pair of dumplings sneakers are priced at RM900 and were launched on the same day as Nike Zoom 004 X MMW Stone (21st December 2020). Fancy Dumpling available here.
With that money, I could have flown myself to Hong Kong for some authentic dimsum!
Moving on…
3. Off-White Out of Office 'OOO"
Not that kind of ooof… though
The 'Out of Office' sneaker collection was launched in September 2020 with 3 designs and 16 colours in total. More colours available here.
As usual, Off- White is purely expensive and not many can afford it, it's $722 which is RM2923.02!!!
4. Air Jordan 35 "Sisterhood"
Seriously though…where is there a small gap at the bottom? For ants to cross?
This sneaker is specially designed for women to encourage the female power in the sports industry. Ladies, what art thou waiting for?
The sneakers are priced at RM705. Check out the website here!
5. Adidas Original OG Forum 84 Shoes
This OG baby looks like AJ though…
This pair of sneakers are exclusive confirmed on the Adidas Original website, so grab it before it's gone all you sneaker lovers! Check out at Adidasssssssss.
The price of the sneakers is $120 which is about RM495.82!!!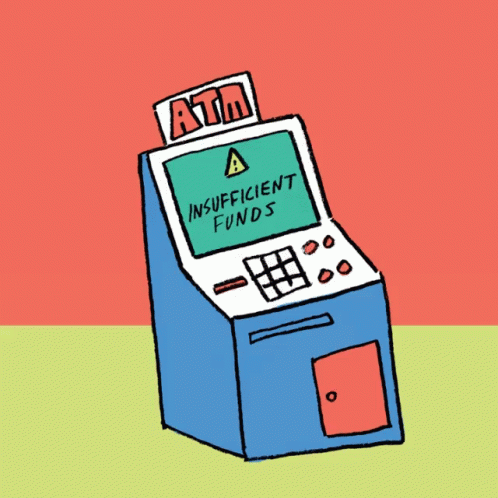 *CHECKING MY BANK BALANCE*
Comment your opinion on the sneakers above (especially the Nike Stone and Yeezy 700 V sneakers)!
In the meantime,
Stay safe, stay healthy, stay stylish with your new kicks!
Credits to our intern Elizabeth for writing up this article!
FOMO much? Follow our Facebook and Instagram for more updates.