Anyone here enjoys going out to get a good cup of coffee with friends over the weekend? Well, Starbucks had just opened their largest store in Thailand and it's so beautiful!
They had just opened an outlet by the iconic Chao Phraya river, and it's been quoted to be one of the most scenic views you can get while getting your dose of coffee.
Mind you, there two versions of Starbucks out there which is the normal outlets and the Reserve outlets which is normally the nicest ones you can find.

Image via Starbucks Thailand
The store is located at ICONSIAM, Bangkok and is 1 of 12 Starbucks ReserveBar you can find in Thailand. There is a total of 417 regular Starbucks stores located in Thailand.
One unique thing about this outlet is that it's the first store that serves a type of coffee from northern Thailand known as Muan JaiTM Blend which has a "lingering earthy spiciness in the finish".

Image via Starbucks Thailand
On top of that, those who seek more unique drinks can pay a visit as it's the first TeavanaTM Bar. What's Teavana if you may ask? Well, it's basically an American tea company which makes a wide selection of tea.

Image via Starbucks Thailand
Can you imagine having coffee/tea at a place like this? Looks like a fancy hotel instead of a Starbucks outlet!
The opening of the store is signifying the commitment Starbucks has to expending their presence not just in Thailand but within the South East Asian region as well.
When are we getting a dedicated Starbucks reserve outlet that's as nice as this in Malaysia?
"For 22 years, Starbucks has been elevating coffee craftsmanship and bringing unique experiences to our customers in Thailand. Today marks a significant milestone as we introduce an exciting new store that recognizes our coffee heritage while celebrating Thailand's rich and diverse culture," Starbucks Asia Pacific president Sara Trilling said in a statement.

Image via Starbucks Thailand
So, what can we do at this particular outlet?
You'll be able to experience the Muan JaiTM Blend of coffee at this outlet which is unique to the region specifically.
The beverages available here is also the premium Starbucks Reserve coffees. For those who have not been to a reserve outlet, the menu changes throughout the year and all beverages have a very unique brewing method!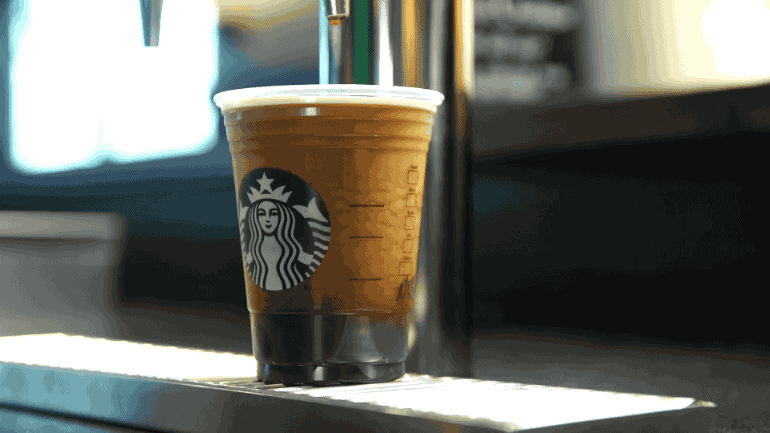 For the non-coffee drinkers, you'll be able to enjoy the variety of teas available! Some of them include the Lychee Earl Grey Tea and Peach Mojito at the TeavanaTM Bar.

Image via Starbucks Thailand
Food is also available, and it consist of freshly baked artisanal pastries and their signature desserts is served with ice cream!

Image via The Gazette
As Starbucks gets their coffee from northern Thailand farmers since 2003, the sales for each Muan JaiTM coffee served, Starbucks will donate 10 baht (~Rm1.35) to the farming communities.
"Thailand has a rich history of coffee production and we're proud to have shared our passion for coffee with our customers, partners, and communities since first opening our doors herein 1998," Starbucks Coffee Thailand managing director Nednapa Srisamai said.
"The store is a fantastic showcase of craftsmanship and underscores our commitment to nurturing moments of connection over a cup of coffee. We look forward to sharing the Starbucks Experience with our customers at this breath-taking new location."

Image via Starbucks Thailand
Since the outlet is located at the top of ICONSIAM, they managed to make one of the most distinct artwork and design pieces which was all created in partnership with local artisans.
The bar at this outlet also features a unique woof-carved mural that pays homage to the traditional art of Thai wood carving.

Image via The Standard
I normally don't like Starbucks (no joke) but I wouldn't mind going there for the views as its something different. But as we all know, Covid-19 is still restricting us to travel around and we can only admire the outlet via the internet.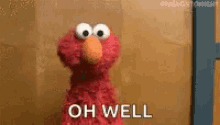 Credits to Mashable SEA for the initial coverage.

FOMO much? Follow our Facebook and Instagram for more updates.