Have you ever had your parents telling you to play with your food? Well, these Malaysians took it to the next level by making portraits of people out of food!
Malaysia is a very diverse country where we unite with one another and don't really care about the colour or race status unlike most countries. We eat and celebrate all festivals together!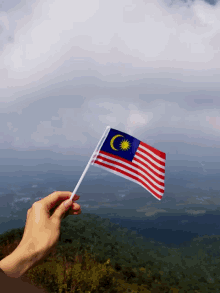 Meet Rachel, Faye and Jon. These Malaysians here took culture to another level where they celebrate the multiculturality of Malaysia.

Image via Vulcan Post
"To us, the beauty of being a multicultural Malaysia shouldn't be diluted to shades of grey because our colours are where the beauty lies," according to Faye in an interview.
The trio had created a series of conceptual artwork featuring Malaysian food of their friends called The Rojak Project!
Food for your thoughts or eyes perhaps?
It all started with a gathering of some friends and they called it The Rojak Party.

Image via Vulcan Post
"I realised the one thing that we all can relate to is food. Our food has always been the gesture of peace which allows us to sit, eat and enjoy each other's company despite our differences," Faye explained.
Around 30 people came together to mingle and share a meal and Jon took photos of them. The photos were printed in B&W and they were later traced with different kinds of Malaysian dishes such as roti canai, char kuey teow, nasi lemak and many more.

Image via Vulcan Post
Most of the food used is bought by themselves and normally consist of all types of delicacies. From snacks such as Prawn Crackers and Murukku to traditional kueh such as Kuih Seri Muka and even Egg Tarts! To some extents, they would use local fruits like mangosteen and rambutan!
"When you see the portraits, no matter how many times you try to guess what their 'race' is, I can tell you that many times you'll get it wrong because you'll be surprised at how mixed they are."
"When people try to guess, I will always say 'no' until someone says, 'Malaysian', then I'll reply 'yes'," Faye shared.
For those curious, the funding is aided with their friends and family and others who are willing to help out. Pretty interesting if you ask me!
As they seek to expand, the team had travelled the 13 states in Malaysia to include more "lain-lain" work.
The term lain-lain actually falls towards the other ethnic groups around Malaysia such as the indigenous Malaysians. They continued on their food portrait journey as they also documented it.

Image via Vulcan Post
They produced over 540 portraits of people they had met along the way and f course, tried the many different dishes that Malaysian culture has to offer to them as their main goal was to include the lain-lain under The Rojak Nation.
The biggest milestone of their mission according to The Rojak Project is getting featured in an American vlogger's video, Drew Binsky. To their surprise, Drew was actually already informed of their work upon meeting them which left Faye and another team member shocked!
Covid-19 ain't stopping them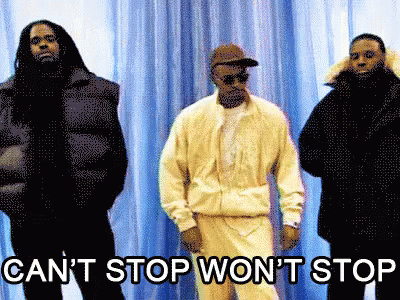 Despite of the pandemic, they still aim to spread the awareness on being less colour-blind with the aid of taking their artwork to different exhibitions around Malaysia.

Image via Vulcan Post
They made a video series which features the Orang Asli of Kampung Sungai Buloh when collaborating with RIUH and The One Academy.
Due to the travel restrictions, it is difficult for them to receive funding especially when they can't have in-person exhibitions to showcase their work. Faye is currently working to secure collaborators from international waters to showcase their work.
As of now, Rachel and Jon are no longer active full time with the project but still supports it on the side-line as Faye is the only one running it full time.
Check out their socials here!
Facebook: The Rojak Project
Instagram: @therojakprojek
Work like this should really get more publicity as it shows the true culture of Malaysia. Kudos to their initiative and I hope they manage to secure funding for their projects in the future!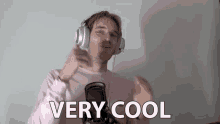 What do you think? Let us know in the comments below.
Credits to Vulcan Post for the initial coverage.

FOMO much? Follow our Facebook and Instagram for more updates.