What is MYC?
MYC! is a Creative Youth Marketing cum Advertising Agency that provides a Creative Platform for global brands to engage with the Youth Market. Malaysian Youth Community has a history (since 2000) of developing Young People in Malaysia by involving them interactively with the Creative Branding Programs that we conduct.
These Programs are designed to help our Youth discover their PURPOSE through interaction as well as to provide them with Youth Opportunities.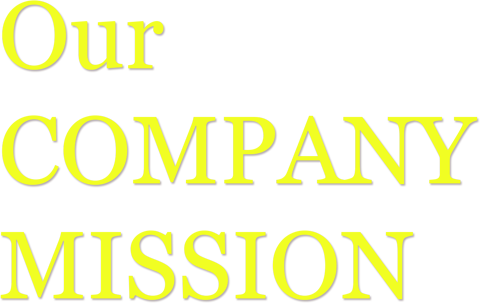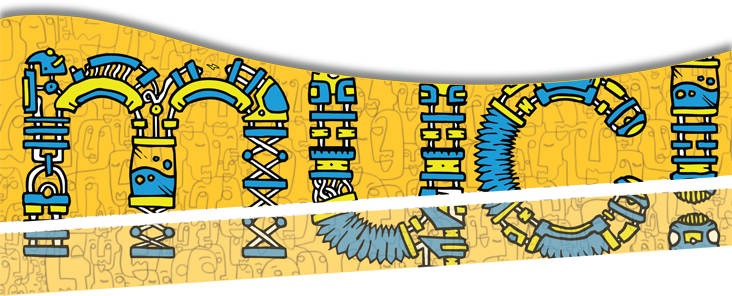 What do we do for Corporate Clients?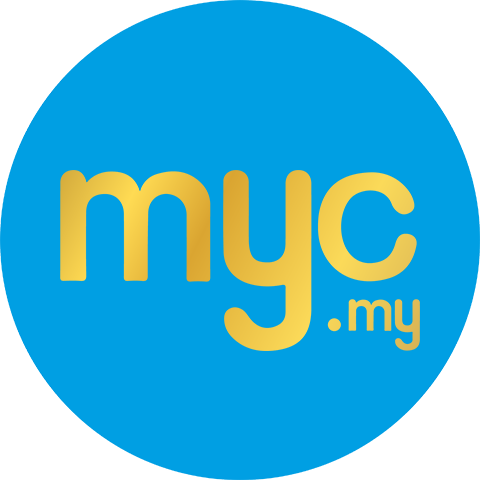 We PLAN & provide MARKETING CONSULTANCY on comprehensive Branding Strategies targeting at any "human psychographic and demographic" audience, but mainly concentrating on the most dynamic market segment of all - Young Adults - from 18 - 25 years old. Our client servicing includes penetration of Youth Social Media.
We do everything from Creative Campaign Planning, Producing Branding Vehicles, Youth Research & Statistics Survey, Psychographics Trends Consultancy, cutting edge Creative Design & Multimedia & Print Media Publications. MYC! are also capable of Classroom Inception sessions that allows us to bring the Global Brands directly into the classrooms which makes face-to-face interaction possible and fun!
Many International Brands come to MYC! for access into Campuses both Public & Private nationwide. We integrate our Client's Brands into the student learning process within their Daily Campus Life.
MYC! is today a One-Stop Creative Agency which provides all the above services within our Company's Team Structure. The services MYC! provides are Campus Roadshows and Classroom Invasion.
Key Divisions within MYC!
---
(A) MYC! Brand Experience & Events
Campus Ground Activities
Brand & Product Marketing Planning
Corporate Launch Events
(B) MYC! Media & Creative (Free Youth Lifestyle Magazine)
MYC! News
YTV online News
Creative & Multimedia Design
*Distribution Locations:
Starbucks
McDonald's
O'Brien's
J.Co Donuts
Celebrity Fitness
(C) MYC! (Malaysian Youth Communities)
FreshFaces Search (www.FreshFaces.com.my)
BOBASIA.org (Youth Music Charity)
MYC! Home@Campus
CONTACT POINTS
Please do not hesitate to call MYC! during Office Hours (which definitely could span 24 hours, but try the normal office hours first!)
PHONE:

+ 603 - 7955 0006 ( 8 Hunting Lines )

FAX:

+ 603 - 7955 6005
+ 603 - 7954 6004

EMAIL:

From its humble Days, MYC! started out as a Hobby Project to help Young Malaysians identify funding for their studies.
MYC! today has grown through a lot of Life's Lessons into a Youth Creative Platform - where clients know us for our Dedication and Commitment to making things work!
We are also known via the Inter-University and Inter-College community for supporting many Youth Programs as well as Clubs & Societies).
MYC! is a fast-track platform of accessing the Youths directly.
MYC! also contributes to the Youth Market by hiring students for job vacancies.
MYC! is the largest student employer as we employ up to a thousand students in a year.
Youths who know us in person, know our team as being ultra-hardworking with a great sense of humour.
MYC! applies PURPOSE, PASSION & POISE into everything we do.
These (3) key themes are what we strive to teach Youth every day since Day 1. We empower and encourage the local youths by providing sponsorships to support their youth events all-year long.