Ever wondered how Grab monitors those with Covid-19? Its bee a bit of an issue as some people are afraid that their risk status becomes high due to the high number of Covid-19 cases around.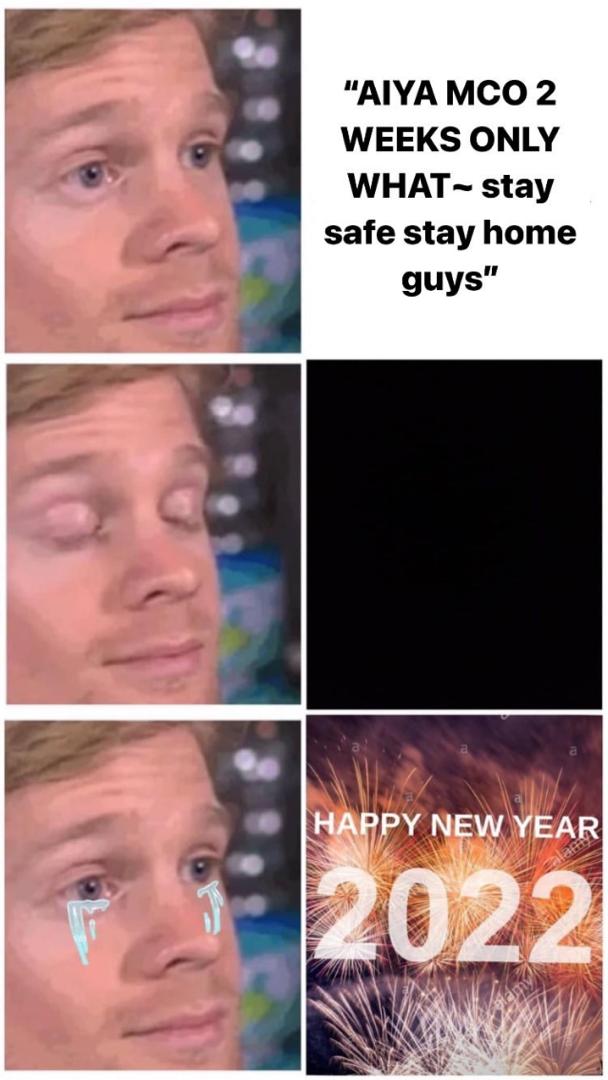 2021 is cancelled thanks to Covid-19. Let's try again in 2022 shall we?
Recently, Grab has announced that it will introduce a new ride policy which covers both drivers and passengers of its ride-hailing service. Effective today, September 14, only those with "Low Risk" or "Casual Contact (No Symptoms)" status will be allowed to utilise rides on Grab.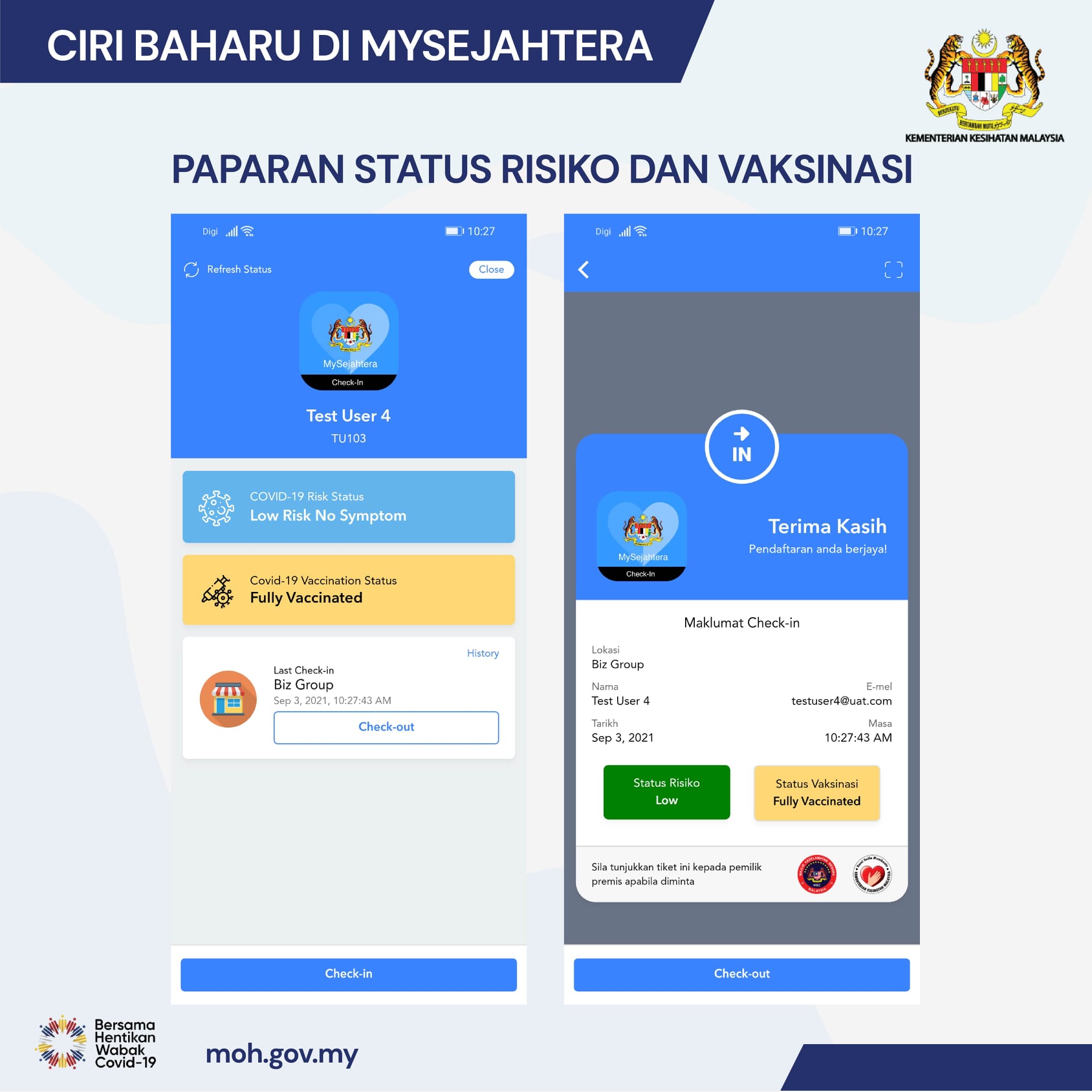 This is how your status should look for those who want to use Grab
For those who do not meet the requirements, they won't be able to use the service This means that passengers will not be able to book and take a ride on any of Grab's e-hailing services and drives cannot engage in any e-hailing jobs on Grab.
Grab has said that vaccination status is not part of their new policy. They made the decision on their own with no directive from the National Security Council (MKN). Anyone with vaccination status (no dose, one dose or two doses) will be able to use the ride-hailing service, as long as they meet the required MySejahtera status as mentioned.
Do passengers and drivers have an option to choose who they ride/send?
Under the new policy, drivers and passengers can request each other to show their MySejahtera status before proceeding with the ride. You will need to show your status which can be found via the check-in screen or profile on the app. Either party will have the rights to cancel the ride if the status shown states something other than "Low Risk" or "Casual Contact (Without Symptoms)".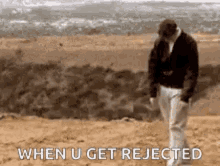 At least now, both drivers and passengers can monitor their own safety. It's good that Grab is taking a step forward towards updating their policy as they care for their customers and drivers safety.
*Sources: Visual and Reference Credits to Social Media, Grab, Paul Tan & various cross references for context.
FOMO much? Follow our Facebook and Instagram for more updates.