Looks like the newly reshuffled government is trying their level best to ease up the SOPs under the Covid-19 prevention SOP in the next couple of weeks.
Did you know that we actually have a total of 181 SOPs?
The government aims to reduce all of them to a total of only 10 SOPs as it can help everyone understand it better.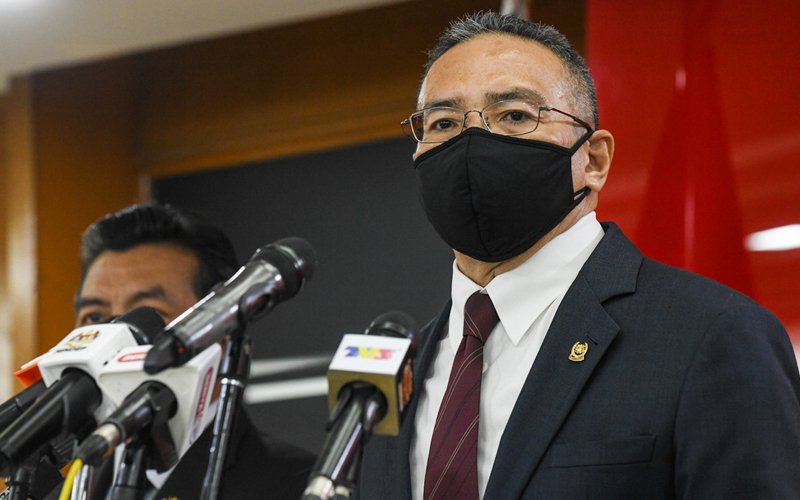 The SOPs being reduce will make it easier for others to understand and turn this into an endemic
According to Senior Minister for Security, Hishammuddin Hussein, he says that the exact rules would be revealed by the prime minister soon.
"It will be a lot easier for all to understand when there are 10 SOP rules. We have been working on SOPs for so long, one and a half years now, I hope it can be done so as to make it easier for all," he said.
Does this mean more sectors will be opening up?

Since the SOPs are loosening up, the aim is to open up more sectors as the aim is to treat this virus as an endemic. The decision to open more social and economic sectors took into account the people's fatigue following more than a year of movement controls. If the situation were to prolong, it will take a toll on the public's mental health.
Additionally, the committee has also discussed upon shifting the Covid-19 endemic phase to the end of October, but no further details were given.
Langkawi as a pilot project to monitor the Covid-19 situation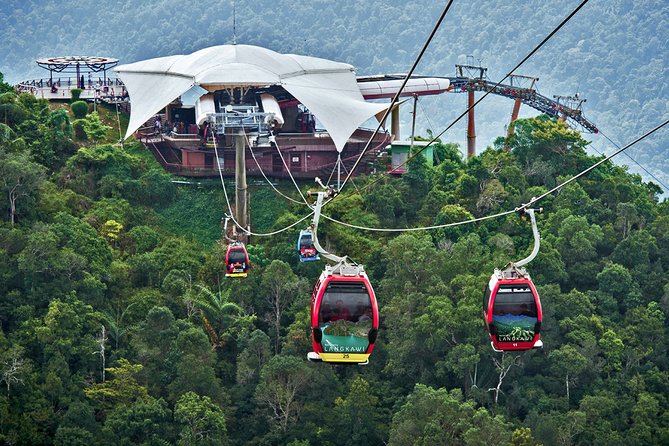 Cable Cars at Langkawi to practice a capacity limit to the area to ensure social distancing

As Langkawi is set to open tomorrow on 16 September for those fully vaccinated, Hishammuddin said that the government will closely watch the situation and come to a decision if cross-state travel will be allowed in the future.
The opening of Langkawi as a travel bubble was due to consideration of the mental health and well-being of Malaysians instead of an economy sector per say.
"The mood of the people has changed (since the bubble was announced). Those going to Langkawi must be disciplined. If this fails, we will not open other bubbles, I will not allow it," he said.
Alight Malaysians, don't screw this up if not we'll be stuck here forever.
The success of the travel bubble will be determined based off contact tracing of those going in and out of the island.
Now all we can do is wait and see how this goes. On a good note, at least the mindset of the government is to now treat this as an endemic. Hopefully we can return to normality soon, even if we have to wear masks out all the time, its better than being stuck at home and not being able to enjoy what the world has to offer.
What do you think of the loosening of SOPs in the upcoming weeks? Let us know in the comments!
*Sources: Visual and Reference Credits to Social Media, MSN & various cross references for context.
FOMO much? Follow our Facebook and Instagram for more updates.