I'm sure many people are fans of hiking (well, for those who enjoy the outdoors at least) and everyone knows that it's always fun as a group.
A food content creator and owner of Sambal Nyet, Khairul Aming had one of the most memorable experiences when he went hiking with his friends as he was joined by a trail dog which they have named Pali.
Why name the dog Pali?
Khairul mentioned that the reason behind the name because it reminded them of their friend with the same name.
His tweet of the adventure with Pali had gained 30.1K Retweets and 65.2K likes at the time of writing this.
According to Khairul, they had fed Pali a biscuit as a treat and the dog was so friendly that it joined them for the 12-kilometer hike!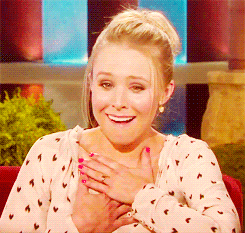 Pali was very helpful and attentive during the whole hike. It would check the area for wild animals and also went up the trail to ensure it's safe to travel. In fact, Pali had taken the group up the right path to the river and had even waited for everyone to have their fun and followed them back.
As a reward for being such a good trail dog, they fed some sandwiches and nasi lemak as a way of saying thanks. Khairul also reminded that those who meet dogs should not feed them chocolate as it is harmful to them.
To end the trip, they had a mini photoshoot with Pali for being such a good trail dog throughout the journey!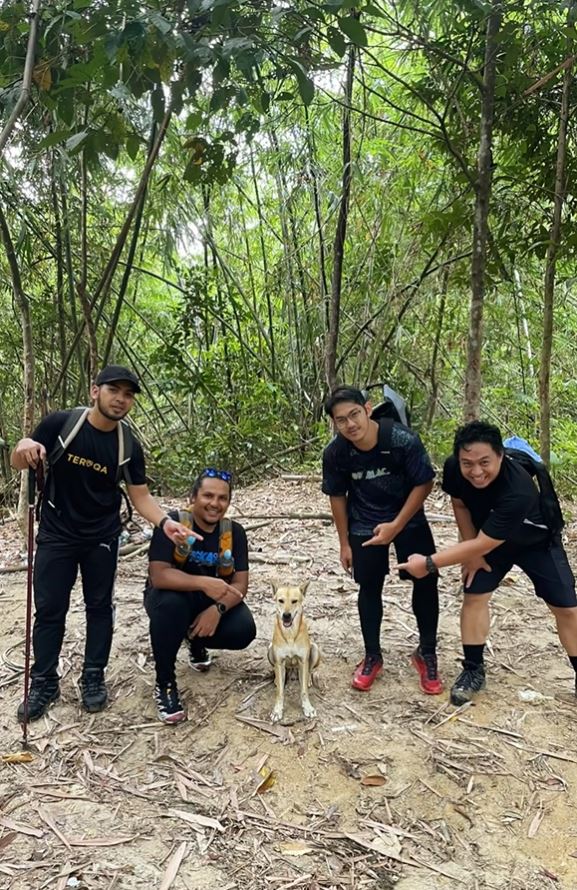 The hikers striking a pose with Pali
Many shared their experience with Pali after the tweet went viral
This man shared another dog that was around the trails which followed up to the 1370m high peak.
Meanwhile another man met Pali's "son", Johnny as he guided the hikers up the tiring trail.
Seems like the trial dogs really caught everyone's attention!
Since borders are now open and restrictions have been loosened, maybe its time to plan a hike with your best friends! Also, pro tip, if you're lost during the trail, it's best for you to follow the dogs around the trail as they know their way around.
What are your thoughts of this wholesome story? Let us know in the comments!
*Sources: Visual and Reference Credits to Social Media, Malay Mail, The Rakyat Post & various cross references for context.
FOMO much? Follow our Facebook and Instagram for more updates.